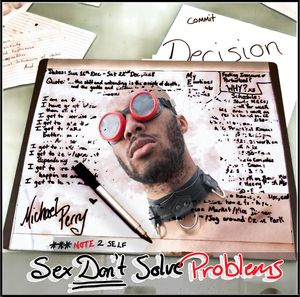 "

After years of low self-worth, I make music to remind never to lower uniqueness from superpower to weakness status to be a knock-off of someone else. So, it's all Pop Music from my loins." - Michael Perry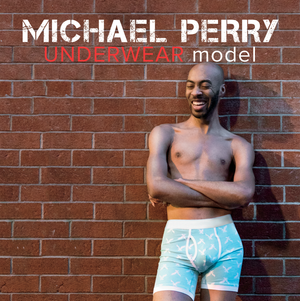 Antiguan-Canadian Pop/R&B artist Michael Perry is a musical artist who uses music as his main form of self-expression. This in itself is a Gospel. In 2013, his dreams of being a household, celebrated, name have taken him all the way to Carnegie with the No Borders Youth Music Consort. He is currently most known in Québec for his Maxi et Co. jingle; however, all that is about to change with his latest release. 
In 2017, he promoted first full-length Pop album, "Underwear Model," on CJAD, at Fierté Montréal Pride, and with four music videos for which he invested his own money. On his sophomore follow-up, 2018's "Unlocked," Perry evolves beyond "Model""s glamour and camp, deeply exploring the realities of being queer and of colour in multicultural Canadian land and soundscapes. In September 2018, Perry will pursue education in audio engineering at Recording Arts Canada.
Fierté Canada Montréal Pride - Place à relève, Presented by CSN
Japan/USA Goodwill Concert | Carnegie Hall (2013) as part of the No Borders Youth Music Consort
L'Alizé - LME Artist Showcase